Thanks to Bank of Books in Ventura!
April 19, 2014 6:44 pm
Just got back from reading Two Performance Artists at Ventura's awesome Bank of Books bookstore! Thanks to Banks and everyone who came out—it was a blast! My dad, ever the practical joker, had an especially good time sporting the look he likes to call "Magnum P.I. undercover." If you pay Banks a visit, make sure to check out the stacks downstairs—they're packed with cassette, VHS, and 8-track tapes like you won't believe!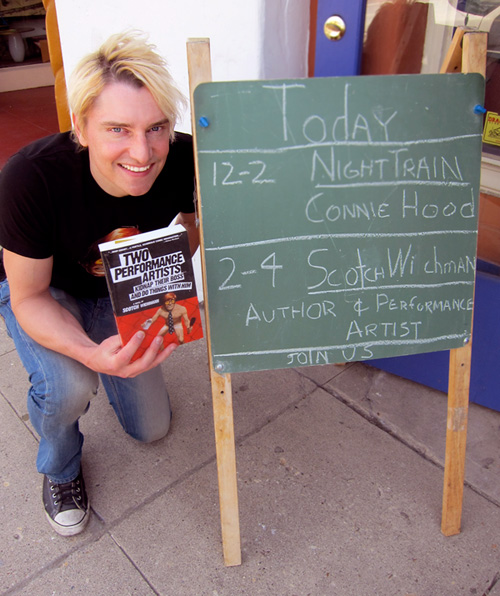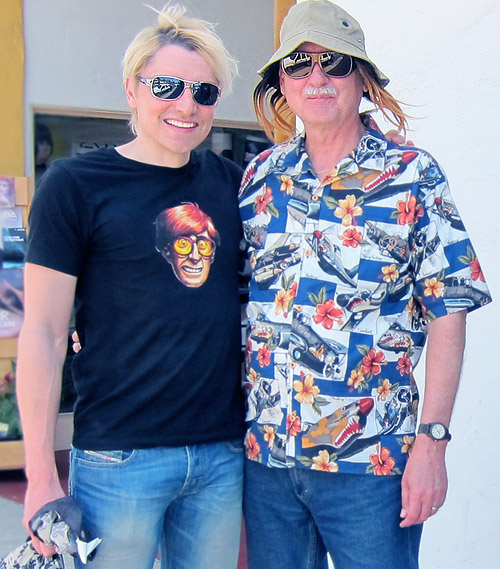 Filed under
Book Tour
,
Performance art
|
2 Comments
|
Permalink