Psychic Experiment Coming Soon!
I can't believe it's been so many months since my last post. This is the slowest diary everrrr!
As always, I've got new performance art and short film projects in the works — and I'm thrilled to say my TV pilot script The Occultist was a semi-finalist in the 2021 L.A. Screenplay Awards, and also in the L.A. Crime and Horror Film Festival — yayyy! My insanely creative pardner KayDee is also crushing it on the Producing front, most recently on the set of Friday Night Vibes, with Tiffany Haddish.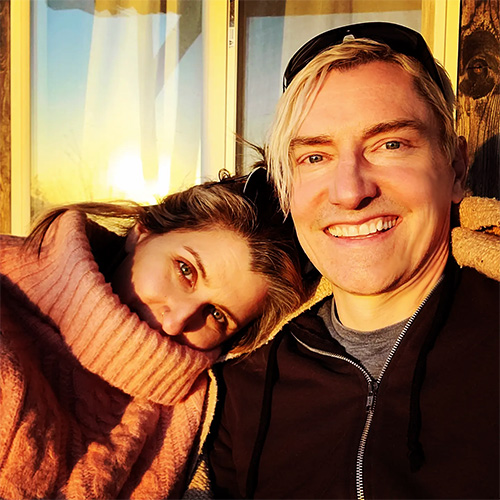 But at the moment, the majority of my time is being devoted to getting my Parapsychology Ph.D. dissertation up and running. I'm super excited and don't want to say too much yet, except that it involves an experiment to measure E.S.P. ability in cybernetic ways that cross into The Matrix and Johnny Mnemonic territories. Stay tuned — I'll be posting here when the experiment website goes public this summer, and I'd love for you to participate!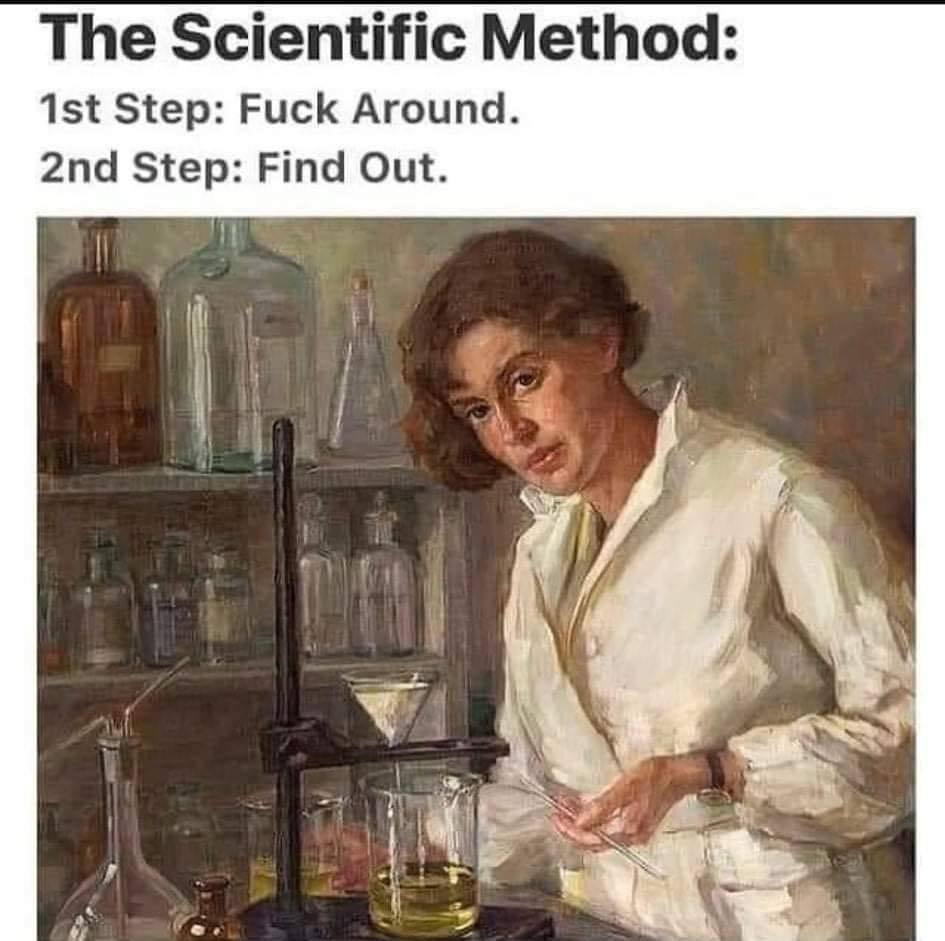 I also quietly launched my shamanic practice. I'm limiting my number of clients at the moment, but I'm already receiving strong interest, which is encouraging. Part of my recent journey has been mapping my shamanic lineage, which I've managed to trace back to Norse and Sámi ancestors who worshipped Odin and nature near the Arctic Circle. I'm continuing to train at the Foundation for Shamanic Studies, and deepening my connections to magical ancestors I sense are still around (and who were likely responsible for initiating my shamanic calling that began when I was a kid).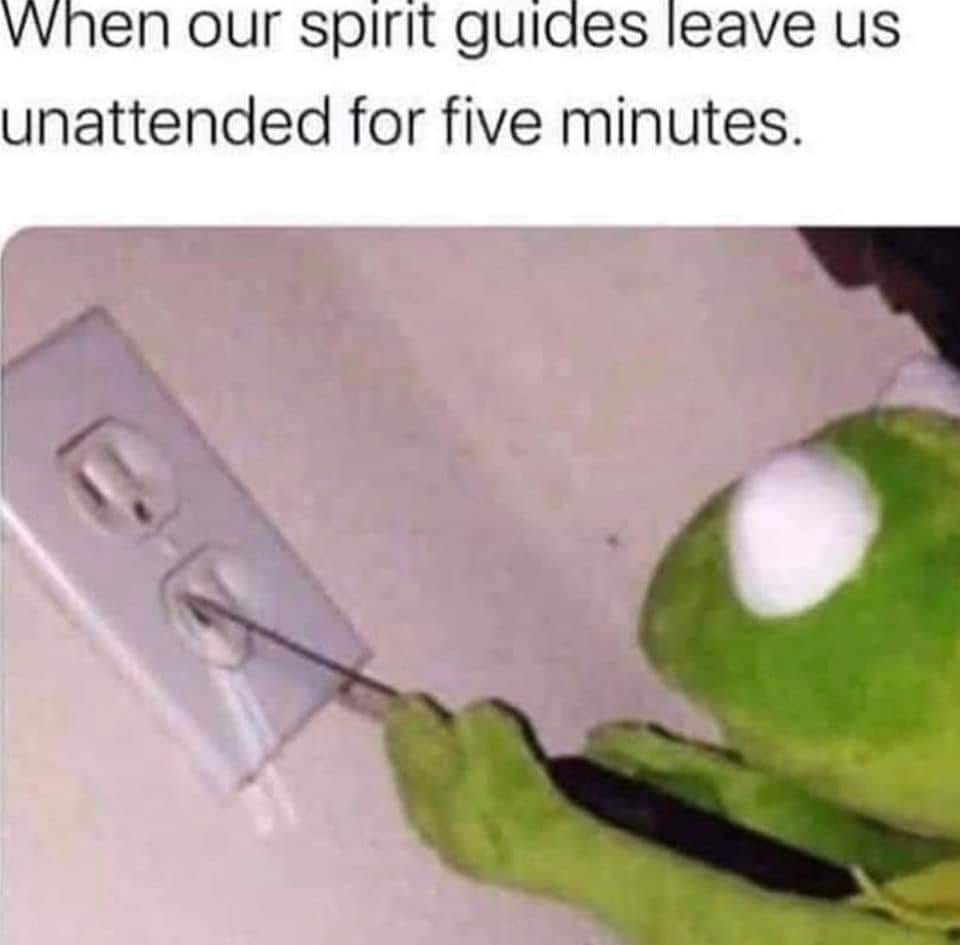 On the running front, I'm training for another 50K (33mi) ultramarathon race in August, and last fall I qualified for the 2023 Boston Marathon, running my 26.2-mile qualifying race in Big Bear, California in 3 hours, 16 minutes, which beat the qualifying standard by 10 minutes — not bad. See you next Spring, Boston!